Formerly known as eGaming Bets, EGB is an Esports-oriented betting site. It offers a wide selection of video game competitions and matches to bet on. Regardless of your Esports palette, EGB strives to cater to any gambling needs. The website, however, does not offer any other gambling services: no casinos, no sports bets, and no poker.
The platform's intention, among others, is to increase public interest in Esports matches, tournaments, and leagues. This dedication makes EGB Esports an almost undividable term.
The singular focus on Esports can serve as an advantage of the service. The number of gaming titles on the site is simply impressive, ranging from CS: GO to World of Tanks. If you are a gambler with an interest in video game competitions, you are sure to appreciate this selection.
Overall Rating: 4.3
Esports Selection: 4.9
Customer Support: 4.0
Payment Options: 4.5
User Interface: 4.3
Bonuses: 4.2
Worldwide Availability: 4.0
About
Let's start our EGB review from the very beginning. The betting site was launched in 2011, which is quite a while ago. Throughout the years, it has become a renowned hub for Esports connoisseurs and risk-lovers from around the globe.
Most of the fans seem to love the sole dedication to the Esports scene. With an abundance of convenient features and complimentary services, EGB Esports leaves a lot of competition behind. Moreover, the ability to find rare tournaments, games, and live bets is one of its strongest perks.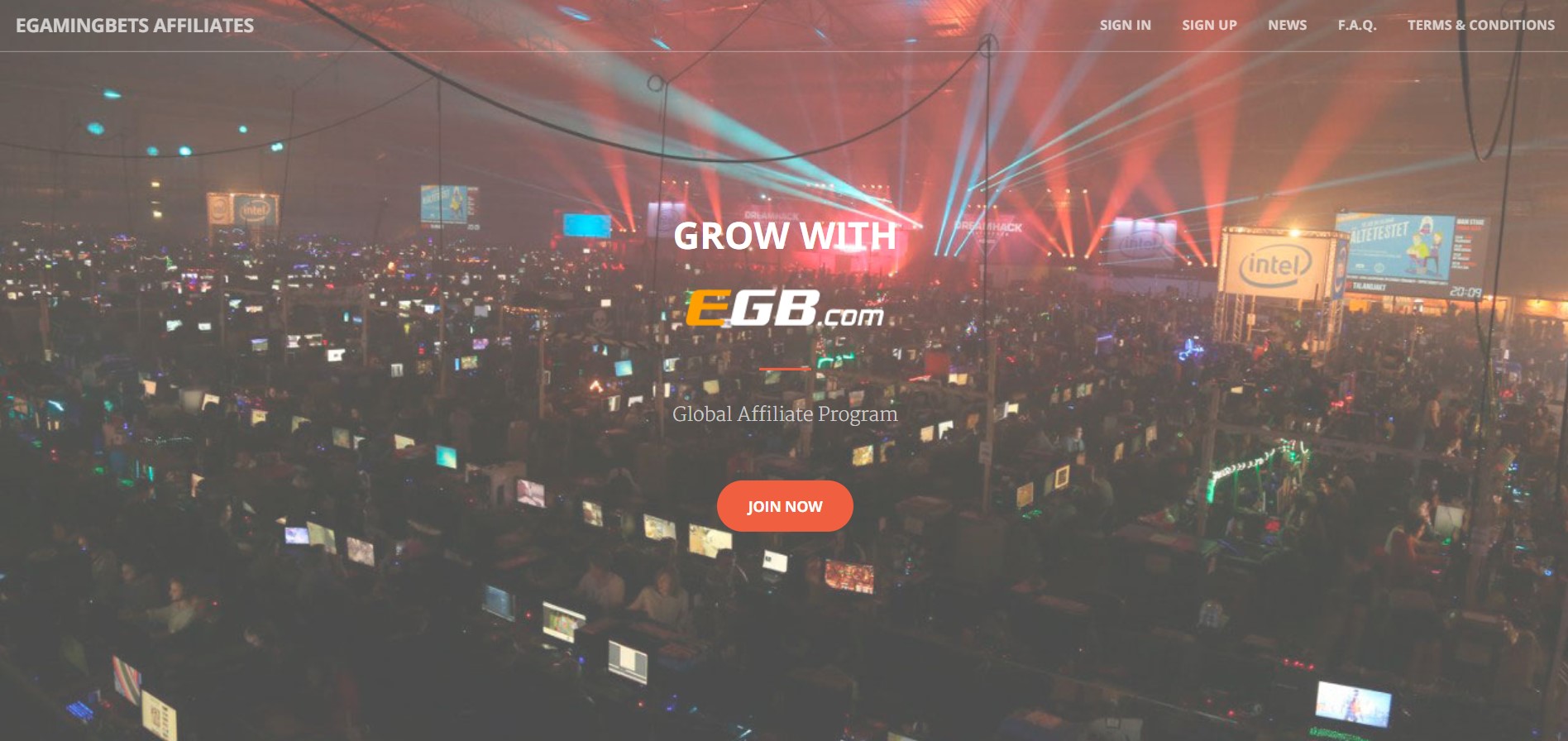 How Does EGB Work?
The first goal of our EGB review is to explain the gist of the website. In a nutshell, the process of using this gambling service looks like this:
Create a free account.
Make a deposit by transferring money to your account.
Place a bet on something, let's say the outcome of a match in StarCraft 2, using the money from your balance.
Either continue gambling or withdraw the money from your account.
EGB Welcome Bonus
The common practice within the betting industry is to provide a certain reward whenever a user signs up. In this case, the EGB bonus is $600. When a player creates an account, the site grants them extra $600 for betting. However, don't get excited just yet, as the terms are quite tricky.
From what it seems, gamblers will be given out the impressive EGB bonus in five chunks. The money will be deposited into an account whenever a player reaches a certain amount of points. Points, in turn, are earned by placing bets. Therefore, in order to obtain free money from the site, you will have to spend your own first.
What Countries Are Blocked?
EGB betting is impossible if you live in certain countries. The list includes the US, Great Britain, and Singapore. The residents of those areas can not place bets with real money. As a form of consolation, they can still indulge in 'playful' gambling.
Specifically, they can use Playmoney – the disposable currency of the EGB betting site. It is free and used for getting acquainted with the service.
Esports Selection
EGB offers an enormous selection of Esport titles. The site includes famous games like League of Legends, Dota2, Counter-Strike: Global Offensive, and StarCraft 2.
On top of that, the site's list of niche games will pleasantly impress the bettors who are knowledgeable about a specific Esports scene.

Types of Bets
EGB odds are not as generous as those offered by some other betting sites. The latter, however, tend to be less reliable, which is why gamblers might find this trade-off favorable.
The types of bets on the EGB site are plenty. The most straightforward one is where a bettor needs to pick the winner of a match. But the specificity increases with various other bets. For example, when there is an option to guess whether or not the bookmakers made the right prediction about the score of the match.
On the other hand, there are live bets. Those allow gamblers to bet in real-time based on the current situation. The cherry on top are bets where players make their own suggestions. For instance, how many totals kills a game will have. The players then bet against each other.
Sign Up Process
Online EGB registration is straightforward. When on the main page, click on the 'Sign Up' button in the top right corner. Next, enter a username, email address, and password. This is it!
When you are ready to bet real money, you will need to provide personal information in order to deposit funds. Specifically, your first and last name, as well as your date of birth.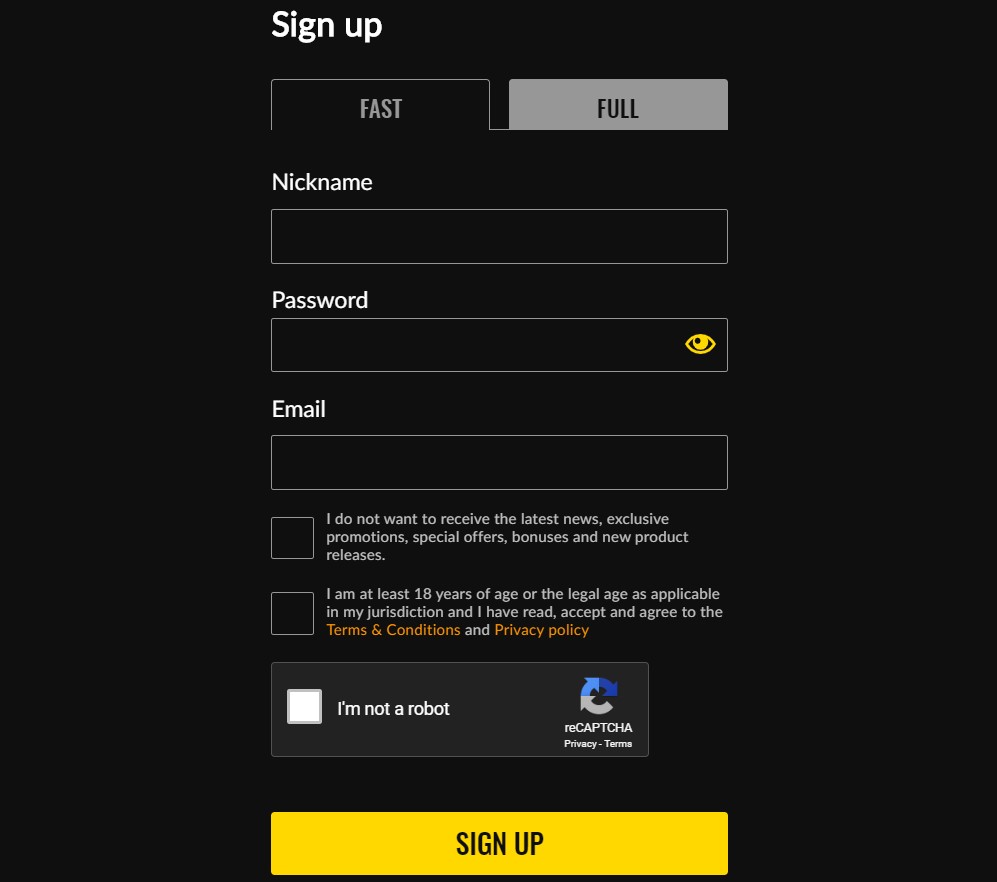 Promotions
Upon EGB registration, you may visit a dedicated page for Promotions to check for any ongoing opportunities. Usually, there are ongoing events that grant various bonuses for players to use. Moreover, the site's newsletter and social media feed are good places to find specific promotions as well.
Special Features
With each dollar that you spend on bets at odds of 1.3 or above (regardless of the bet's success), you are awarded points.
EGB betting site boasts a dedicated shop with numerous computer peripherals and other Esports-related items. On top of that, there are loot boxes that contain one of money, bonuses, Points, or skins.
Players can purchase everything with the above-mentioned points. The latter can also be exchanged for money in the shop.
Live broadcasts of major tournaments spanning many popular games are one of the juiciest attractions of this betting site. Gamblers watch the matches and share their knowledge and insight with others in real-time. The latter is possible via the chat window.
Payment Methods
One of the things that make EGB betting so popular is its wide range of allowed payment options. From Visa to Bitcoin, the list of cashout methods includes the majority of popular payment systems. The betting site even takes an extra step and allows the usage of PayPal, which is a rare thing in the world of Esports betting.
Here is a list of other supported methods:
Visa.
MasterCard.
paysafecard.
Neteller.
Skrill.
ecoPayz.
WebMoney.
QIWI.
Yandex.Money.
UnionPay.
Bitcoin (and fourteen other cryptocurrencies).
Upon reading the EGB rules we discovered that the withdrawal is free, but only if you do it once a month. If you wish to withdraw money more frequently, be prepared to pay a commission.
As for the cashout time, it varies depending on the payment method, potentially taking up to seven days.
Privacy and Security
Nowadays, it seems like nobody can guarantee that a gambling service is 100% legitimate. Thus, the question "is EGB safe?" becomes "how safe is EGB?"
Is EGB legal?
The site operates under the jurisdiction of Curacao, where it obtained its license. Unfortunately, gambling regulations in that country are very loose. This means that getting a gambling license is likely very easy, especially if you have money.
Moreover, in the case of disputes between operators and their customers, Curacao does not intervene. Thus, the bettors aren't as legally protected as they could be.
The Way Things Are
It is important to note that a lot of popular betting sites do the same. Therefore, the lack of a proper license does not necessarily mean that the service is unreliable. What it means, however, is that the reputation of the provider matters a lot more than its licensing. Keeping the community of returning gamblers satisfied and well-treated is their motivation for maintaining a reliable reputation.
What we can say about EGB is that it seems to be highly regarded in both safety and privacy. The longevity of its operation is also a good indicator of the site's reliability. Still, we encourage you to conduct your own research.
Customer support
From email and phone operators to responsive round-the-clock chat, the punters are offered a variety of support options. We have seen several EGB reviews that described the site's issue-resolution system as sub-optimal. However, given the scale of the betting operator, it would be unreasonable to expect perfection in every aspect.
Advantages of the Site
A broad array of Esports categories.
Informative FAQ page.
Live Betting.
Tournament Broadcasts.
A broad selection of Payment Systems.
Dedicated mobile EGB app.
Intuitive User Interface & modern Design.
Point system & the Shop to purchase items/money/bonuses.
Dedicated Blog.
Disadvantages of the Site
Inability to bet on traditional sports or play in a casino.
No meaningful legal responsibility.
Inaccessible from the US, UK, and Singapore.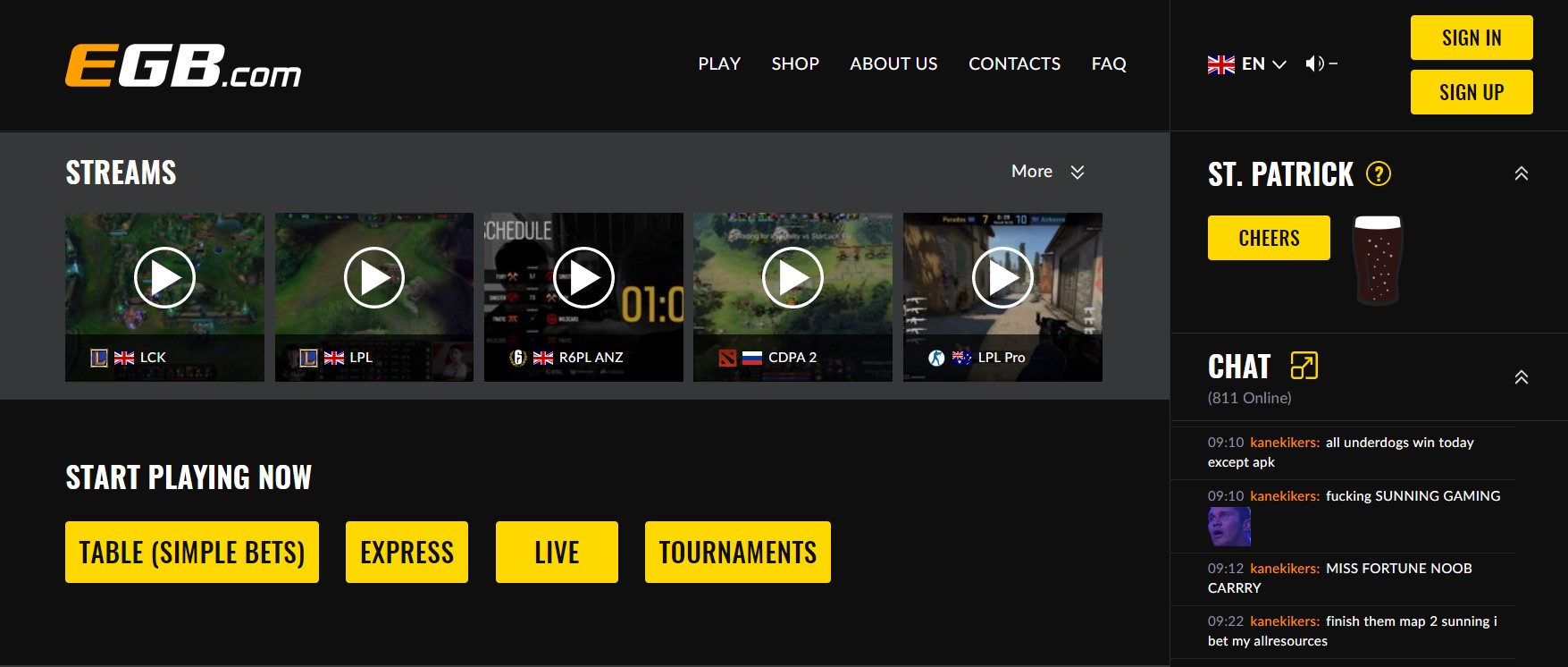 Conclusion
Finally, we are ready to provide our subjective answer to the question "is EGB good?" Because of its exclusive focus on the Esports scene, this betting site gains a significant advantage over many other betting websites. Specifically, it does not spread itself thin across many categories and focuses on doing one thing really well instead. The result is a functional gambling service with a strong community and an abundance of perks. Therefore, it can be a good choice for Esports bettors.