In a nutshell, Loot.Bet is a site that allows users to place bets on a myriad of Esports competitions. With the main focus on online gaming, the service also offers several mini-games as a separate casino-like service for gamblers.
The matches and leagues to bet on are plenty, as well as the game options. With a pleasant and responsive design and numerous payment options, the dedication to user experience is tangible.
In this review, we will explore the pros and cons of Loot.Bet betting website and see if we can call it a solid gambling site.
Overall Rating: 4.9/5
| | |
| --- | --- |
| Esports Selection | 5 |
| Design | 4.8 |
| Bonuses | 4.9 |
| Payment Options | 5 |
| Money Withdrawal | 4.8 |
| Availability | 5 |
| Reliability | 4.8 |
About
Loot.Bet betting site operates from Cyprus, which is a place of registration of its parent company called Livestream Ltd. The gambling license of the website is obtained in Curacao, which is a popular jurisdiction among betting sites.
Loot Bet first appeared in 2016 and has since been operating as a mostly Esports-focused gambling site. We have discovered that it was unavailable for a few months at some point in 2018. The official version is that the platform was being reworked to handle an influx of new bettors.

How Does Loot.Bet Work?
In order to start gambling on Loot Bet, you will need to know a few key things about how the website operates.
The first step is to sign-up and create a profile.
Next, a player deposits a sum of money into their account.
Then a bettor needs to choose a game, a specific match, and finally the type of bet to place. Upon doing so, a punter can bet money on their prediction.
Finally, the earnings (if any) can be withdrawn from the website. This usually requires identity confirmation and takes up to a few days.
Loot.Bet Welcome Bonus
Although the site does not offer an automatic bonus when you create an account, there are multiple ways to obtain a Loot Bet bonus. One of the options is to skim through the current promotions on the main page of the site. There are usually several offers that you might be interested in.
On the other hand, you could search the web for referral codes or links that give such a bonus. Most times, the deal you'll get will be a 100% bonus match on a deposit of up to 200$. Keep in mind that there is a distinction between bonuses and real money, but more on that later.
Location & Age Restrictions
Along with most betting sites that are not fully based on cryptocurrency transactions, Loot.Bet site does not allow gambling from certain countries. Among them are the US and the UK, because their laws prohibit gambling of that nature. Other blocked countries include Belize, Belarus, Malta, Netherlands, and France.
Loot Bet Esports Selection
A mere glimpse at the game-like interface of the website is an indicator of the site's focus on online gaming. The array of titles that punters can wager on includes popular choices like CS:GO, Dota 2, StarCraft 2, and many others. Some of the Loot.Bet Esports games are less common, which might cater to certain specific tastes. For example, you will find AoV and Street Fighter V tournaments to gamble on if you're into it.
Casino Games
It is quite common for a betting platform to combine several gambling categories, and Loot.Bet betting site follows this trend as well. On top of the large array of Esports titles, it boasts a huge amount of slot games and other mini-games. Indeed, the mere scale of it all is impressive, but their developer is unknown, which is sub-optimal.
Types of Bets
Our Loot.Bet review would be incomplete if we hadn't specified the types of wagers that you can place.
Live bets. Those are self-explanatory – make predictions as the match develops and bet in real-time according to the situation.
Outright bets. For this type, you will need a broad knowledge of the game in order to win. Your challenge will be to predict the outcome of tournaments and guess the long-term results.
Pre-match bets. One of the most popular betting types, it provides bettors with a balance between rushed live gambling and overly long outright wagers.
Loot.Bet Registration
Creating a free account on a betting website is usually the easiest part of the process. Here, you just need to put in your email and password, and voila, the adventure begins. Keep in mind, however, that with withdrawal, the simplicity turns on its head. Your personal information will be needed, and in great detail as well. More on that later.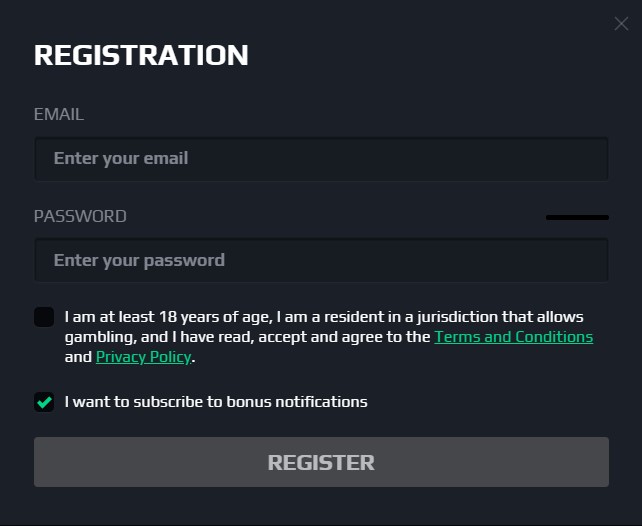 Promotions and Bonuses
Loot Bet bonus is just like any other website's bonus: it is very attractive but quite tricky to actually make use of. Whenever you get hold of a promo code for an extra amount of money, in reality, you get an extra amount of bonuses. And when you bet with bonuses, you also get bonuses as earnings.
The only way to convert them into real money is by making bets. In fact, Loot.Bet rules specify that you need to place bets with real money, and only at Loot Bet odds of over 1.69.
How much should you bet? Well, the answer is 10 times more than the sum of your initial deposit and the bonus you got from it. All of that should be done within 30 days, or else you will lose the bonus.
Special Features
Cashout. Bettors are able to cancel their current bet and return a portion of the money.
Ladder. This is a weekly competition, a leaderboard of sorts. Players earn points by making successful bets. Top 10 gamblers earn prizes that can range from the newest iPhone to a 10$ reward.
Deposit and Withdrawal
Loot.Bet's payment system seems to be focused on the ease of Deposit and the difficulty of Withdrawal. For instance, you can put money into your account using one of the numerous payment methods. Those range from Visa and MasterCard to Skinplay and even Bitcoin (but don't include PayPal).
However, when you try to withdraw money, you are often limited to the payment methods that you used for depositing. On top of that, your account will need to be verified in order even to begin the process of transferring your winnings.
Usually, a customer support operator requests documents that prove your identity, your place of residence, as well as a photo of your credit card. Bitcoin transactions, however, seem to be less intense in that regard.
Last but not least, the money stays on your balance for the duration of the withdrawal period. Every time you feel the urge to bet, or even if you place a wager accidentally, the withdrawal is canceled.
Privacy and Security
The main question you may have, "Is Loot Bet safe?", its hard to answer. Because its gambling operations are licensed in Curacao, a country with very loose regulations, you are not legally protected. At least not as much as you would like to be.
Well, is Loot.Bet legal after all? Yes, but in this case, the reputation of the site is the criteria you should use. Most of Loot Bet reviews are splendid, but we still advise conducting your own investigation into the subject.
Pros
Helpful customer support (email, chat, phone).
Great User Interface.
Numerous payment systems include Bitcoin.
Loot.Bet app for mobile is a Progressive Web Application.
Esports-oriented features like Live broadcasts of the matches.
Cons
Complicated withdrawal mechanism.
Dynamic correction of your maximum betting amount by the system.
Several Major Countries are blocked.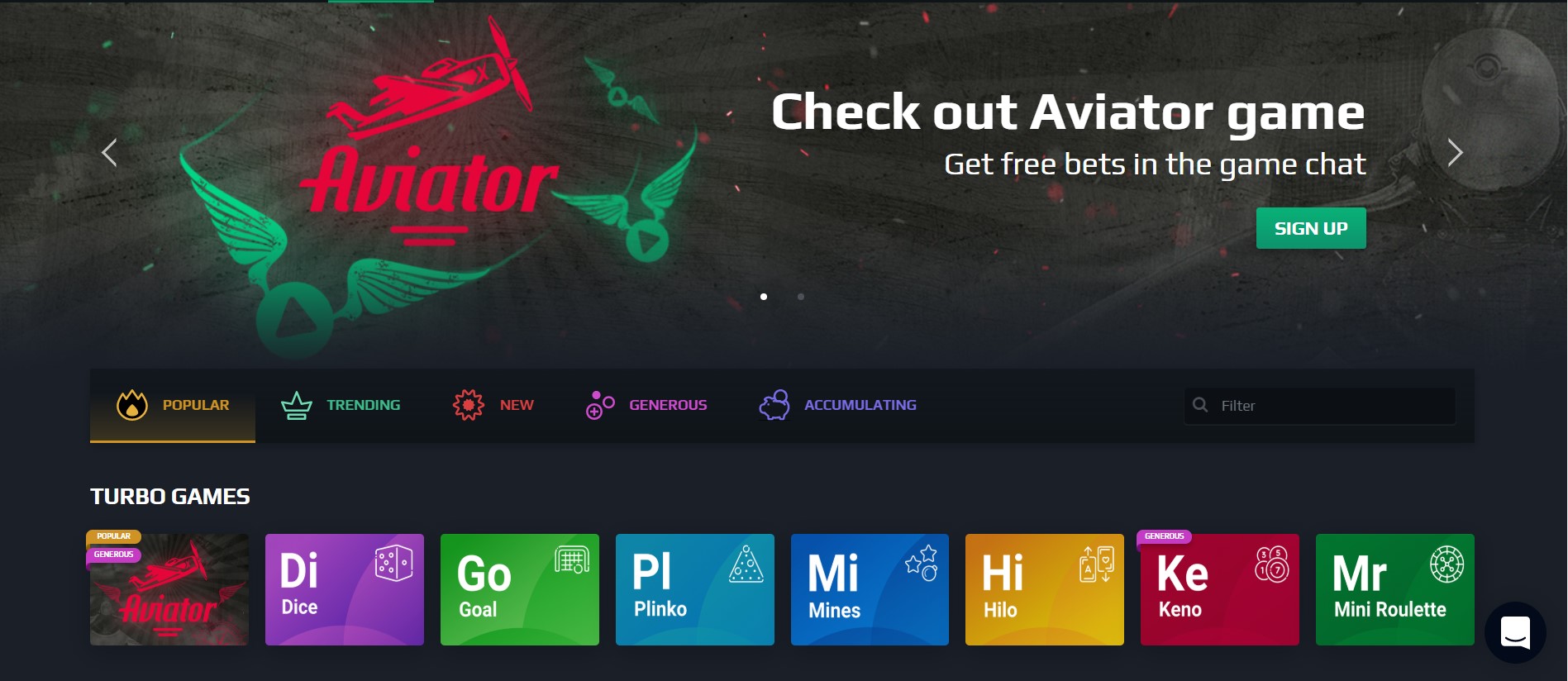 Conclusion
Wrapping up, we think that most of the things that can be said have already been said. Is Loot.Bet good? It might be, but as with any other gambling website, you should always keep in mind that your chances to win are quite the same as the possibility to lose. You might get lucky and only experience the good things on Loot.Bet. But what are the consequences of the opposite?