PlayerUnknown's BattleGrounds is an online multiplayer game, commonly known as PUBG, took the gaming scene by storm since 2017 and has had an ever lasting impact on the industry. It led the way as the most popular game on Steam for quite some time but has since dropped below Counter-Strike: Global Offensive (CS:GO) and Dota 2. With that being said, the game is still peaking at over 300,000 players on a daily basis.
The player base has dropped considerably, as it used to hit between 2 to 3 million players on a daily basis. However, it is still incredibly popular and has an active esports scene. It's growth was largely due to some comparable aspects that the game shares with CSGO. PUBG has a popular loot-based and case opening system, creating a large market economy in the games ecosystem.
Our Top PUBG Betting Sites
Now there is some understanding regarding the background of the game and it's playerbase, it's time to move onto one of the newer aspects that have branched from the game; being able to place a PUBG bet.
With the game holding so many similarities to CSGO in regards to market, skins, and cases, it didn't surprise many when PUBG followed in the footsteps of CSGO bettings. There are now an array of PUBG betting site options, including esports match betting and case openings. With the latter still struggling to gain some traction in regards to popularity, match betting has become the main focus point. This is typically based around the games' respective esports events and tournaments.
Our top picks for PUBG betting sites are as follows:
Betway
Unikrn
William Hill
Bet365
GG.Bet
Buff.Bet
You can often find a promo code to use and receive a welcome bonus when signing up to these sites.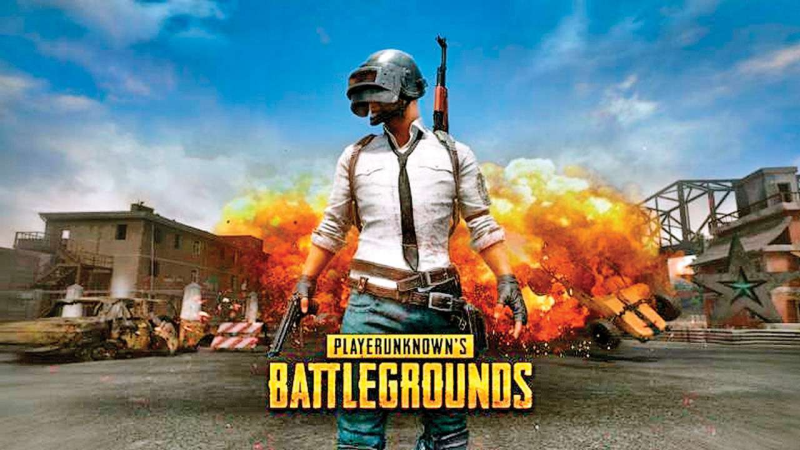 About PUBG
Before you dive into match betting on the game, it is worth gaining a solid understanding of what the game entails. We will help you out as much as possible regarding this, but we do recommend watching and/or playing the game regularly.
PlayerUnknown's Battlegrounds is one of the best selling games in history and is deemed to have paved the way for the vast amount of 'Battle Royale' games that we see released today. With the game being based around 100 players parachuting onto a map and fighting for survival, it can link nicely with the feeling people get from watching the likes of The Hunger Games.
Battling it out to be the last survivor is the leading point that has made these battle royale games so popular; it aids itself in being relatively simple and easy to come to terms with.
There is the ability to choose between first-person and third-person, depending on the game mode, which attracts both forms of gamers that mainly enjoy shooter titles.
Available Game Modes
As mentioned, there are five core game modes on offer.
Solo: Free-for-all and last person standing wins.
Solo FPP (first-person perspective): The same rules as the regular solo mode apply here; however, players are forced into playing in first-person.
Duo: You complete in a pair, with the final pair standing winning.
Duo FPP (first-person perspective): Last duo standing still wins, but players are once again forced into playing in first-person.
Squad: Team versus team, with the last team standing being victorious.
If you ever want to mix things up, there are some custom game modes available to play, but they aren't deemed to be part of the core playlist. These include Zombies, War, Conquest & Team Deathmatch.
PUBG Esports
The largest event in the PUBG Esports calendar is the PCS (PUBG Continental Series). There have already been two successful runnings of this event, with the third fast approaching. With the event being held across four regions, it offers the opportunity for the best teams across the world to come together and battle it out for arguably the biggest bragging rights available. The four regions in this PCS event are:
Asia (Korea, Japan, China, and Chinese Taipei)
Asia Pacific (Consists of Southeast Asia & Oceania
Europe
North America
North America receives a prize pool of $250,000, with the remaining regions receiving a $200,000 prize pool. There are other big events throughout the year, including but not limited to the DreamHack Showdowns and PUBG Champions League.
PUBG Gambling
We wanted to give you a brief insight into PUBG esports as that is largely what the betting is based around. If you have any experience with traditional match betting or betting from other esports titles, then this should feel very familiar to you. As with every other form of betting, the PUBG betting odds will tend to vary from each betting website. You can take advantage of bonuses to receive increased odds and special offers during some of the bigger events.
You will have the option to simply bet on the winner of a match, but there are typically several other betting markets available that can be useful to assist you in boosting your odds and increasing your chances of the bet coming through.
PUBG Esports Betting Markets
So how many different options are there, I hear you ask? Well, it all depends on the length of the series and what a particular bookmaker wants to offer. However, you can typically find the following options on a PUBG betting market.
Outright Winner
First kill
Most kills
Specific amount of kills
Map winner
With the format of a battle royale often leading to some very intense gameplay, the likes of first kill or most kills wagering can sometimes be the most exciting.
There is still one other market that you can occasionally find that will help a great deal with increasing your odds.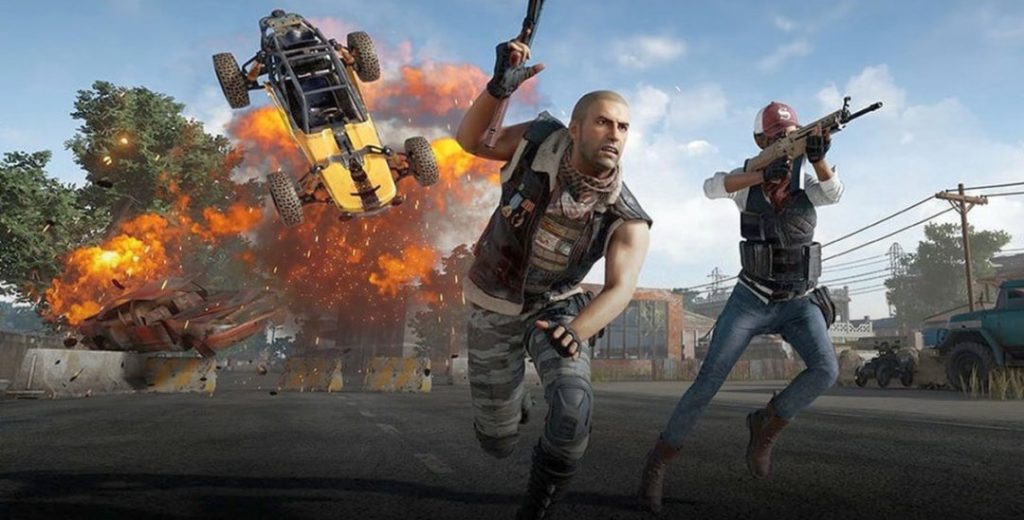 Handicap Betting
Handicap betting is possibly the greatest way to boost odds and help make more secure bets when the outcome is unsure. If you are an experienced gambler, you will likely be aware of the benefits it brings. With handicap betting, one team will receive either a virtual headstart or a virtual deficit. For example, if a PUBG series between two teams was in the best of 3 formats. Here is how a handicap bet could break down.
The team that is favorites to win would receive a 1.5 deficit towards the series. Meaning they need to win the game 2-0 for your bet to come through. On the flipside, betting on the underdog can help you find more success. They receive a 1.5 advantage, meaning they only need to win one map in the series to confirm your bet wins. The underdog team could, in this case, lose 2-1 in the series, but the handicap bet would bring them the win.
Additional Markets
Just as a final note, there are some PUBG casino-style games that you may find interesting. The most popular are Jackpot, Coin Flip, Roulette, and Crash. Please be aware that these casino games aren't offered by the sites listed above. It tends to be more independent betting sites dedicated to PUBG that will provide the casino games. Keep this in mind before you deposit your money anywhere; always ensure they offer the markets you want to bet on.
PUBG Betting & Trading
Unfortunately, outside of match betting, there is very little else on offer when it comes to PUBG betting and trading. Battlegrounds developers made an attempt to stop the heavy use of bot trades in 2018. The "market trade" allows you to sell items through the Steam market system, which is often a less preferred method as you can't convert the skin value to real money.
However, there was also a "Personal Trade" feature, and this allowed players and friends to make trades without any costs or fees being applied. This personal trade function was then being used heavily with third party sites to sell their items, which the developers weren't too keen on. They have temporarily banned this function for over a year now, as a move to try and cut down on the selling of skins. This was done as the company believed it was an abuse of the system.
Skin Gambling
Back in the day, you would be able to trade, sell, and buy skins easily through the internal Steam market and through many third-party websites. With the personal trade ban that came into place, essentially all of the third party PUBG betting sites have either closed or adapted and instead offer CSGO themed games and wagers.
In the past, players would have been able to collect skins through playing the game and unlocking free cases as they progress; they could then trade these items to try and get upgrades. Another way of utilizing the skins was to convert the skin value to currency on a betting platform and then using the currency on match betting.
Unfortunately, none of this is possible right now. Hopefully, the PlayerUnknown's Battleground developers will find a work around to the abusive bots and allow players to once again trade across more than just the internal market.
PUBG Coinflip
As you can imagine, with how this is going, there is also no PUBG coin flip game available to play anymore. When the online multiplayer battle royale initially picked up traction, many were quick to jump onto the bandwagon, creating PUBG casino games, including the coin flip game.
Instead, these days you will be stuck playing traditional casino games or CSGO casino-themed games. This may be annoying for some users, but we can understand where the developers are coming from with temporarily disabling the personal trade feature, which has created these impacts.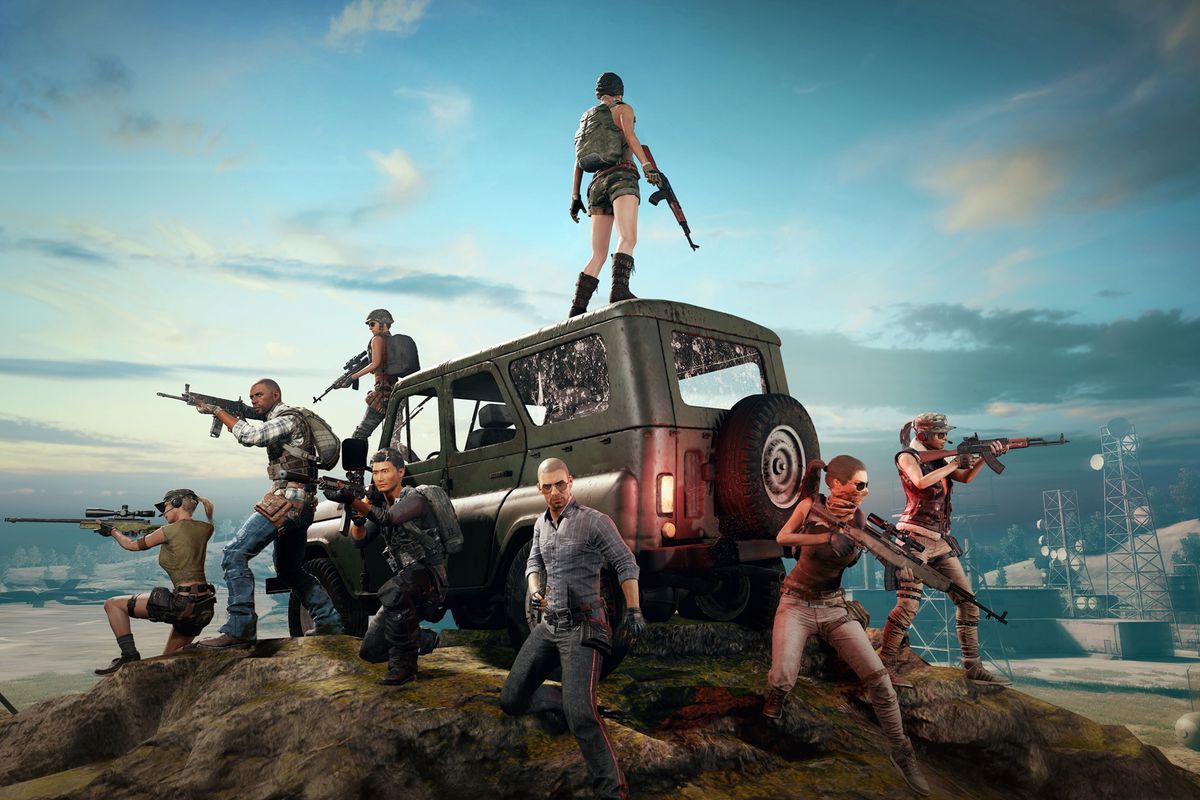 Case Openings PUBG
This was quite possibly one of the most entertaining features that you could find on the third party PUBG gambling sites. The ability to open a wide variety of cases containing a mix of insanely valuable and low-value items would create such a buzz when opening. Often these cases would be cheaper than purchasing directly from the Steam market as well.
Much like the CSGO scene, PUGB case opening sites used to be very easy to come by. However, now we couldn't find a single site, and that is once again due to the personal trade being disabled as it prevents any form of bot external trade from being made.
PUBG Betting Conclusion
At the end of the day, we feel that the match betting of PUBG is more than enough for the majority of gamblers. There are plenty of different markets available, with a range of odds across different bookmakers. It is hard to fault the PUBG match betting side of things.
With that being said, it would be nice to see a return to the third party websites that allow PUBG skin trading, buying, and selling. Reintroducing the personal trade feature would also bring along more PUBG based casino games, which could help to bring the game even more exposure and a regular basis. However, we understand it will remain temporarily banned until a true system has been created to prevent it from being abused.