Paladins – Game Review
Paladins is another proof that a well-executed project, released at the right time, can become hits even in the absence of the author's innovations. Paladins appeared as a natural response to Blizzard's Overwatch – both games were originally inspired by Team Fortress, but in the end, they turned out to be much more similar to each other.
Unlike Overwatch, Paladins started spreading as a shareware model from the very start. Given the hefty price tag of Blizzard's game, "free-to-play" Paladins almost immediately had a lot of fans of its own.
Paladins once again demonstrate the exceptional performance of the freemium model among co-op multiplayer sessions. As practice shows, a developer company can monetize its project through internal microtransactions, quite successfully selling battle passes and customization items for money. And, paradoxically, this approach is often more effective at the expense of a much wider audience.
The plot of Paladins revolves around a fairy kingdom in which there are different races, and technology begins to compete with classic magic. The order of paladins from time immemorial stood guard over the peace and well-being of the kingdom; however, as often happens, the moment comes when everything changes.
Paladins players are traditionally divided into two opposing teams. Each player controls one of the proposed champions, each of which has 4 unique abilities – three regular and ultimate, as well as their own special weapons. Champions in Paladins are divided into four categories based on their role – tanks, support, damage, and flanking. For the team competition, Paladins offers a choice of the following modes: siege, deathmatch, onslaught, competition, shooting range.
Mobile gamers can continue to play their favorite game anywhere with the Paladins Strike mobile app. In addition, it was the developers of Paladins who were the first to launch the first heroic battle royale shooter in the standalone Realm Royale project. EA with its triumphant Apex Legends, broke into the battle royale market with an identical concept a little later.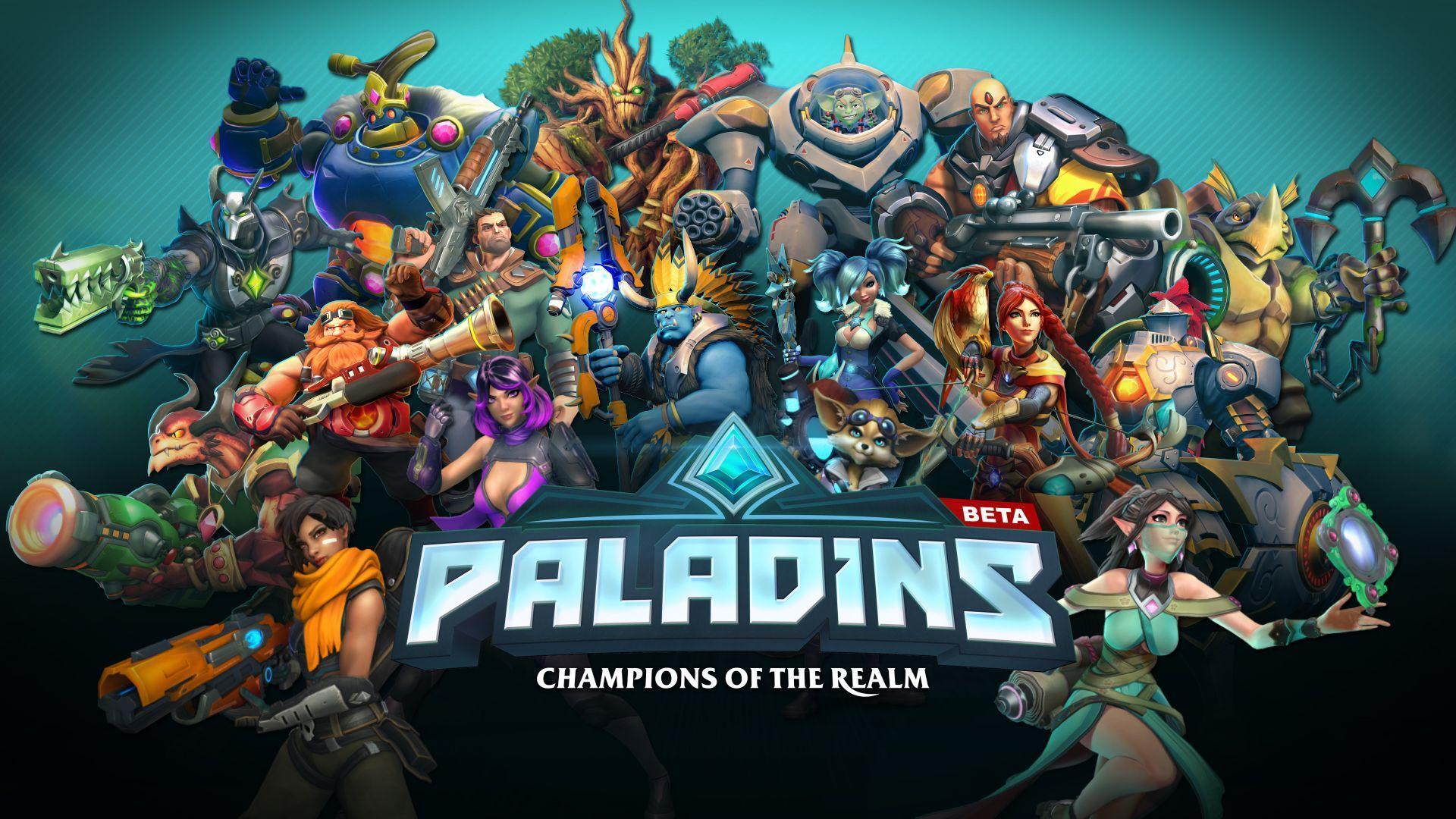 Paladins Esports
Paladins Esports is certainly not as well developed as some of its competitors; however, every gambler can confidently count on several major events and Paladins tournaments every year. In addition, there are several local domestic leagues, within which local championships, as well as qualifications and qualifications, take place.
There are three main Paladins qualifying leagues:
The Paladins Premier League
The Paladins Console League
The Paladins Minor League
Professional Paladins esports teams compete for supremacy in each of them every year, along with amateurs and ordinary players. A consequence of the specific system of open qualifications is the emergence of a new amateur team from among ordinary players in almost every major championship.
Group of winners of each minor league receive points – based on the results of all three events, the organizers summarize the results of the regional qualifications and determine the composition of the participants in the two main annual tournaments:
The HRX invitational
The Paladins World Championship
As you can see, for a shareware, low-budget, original multiplayer action movie from obscure developers, Paladins has a truly impressive esports infrastructure thanks to an incredible fan base. Every major Paladins tournament invariably attracts widespread attention from the gaming community. The prize fund of the Major World Championship has already reached four hundred thousand dollars, and eight best teams from all over the world are fighting for it.
Paladins Betting Sites
GG.bet

reliability 5/5
bonuses and distributions 4 \ 5
coverage of tournaments 3 \ 5

Rivalry

reliability 4 \ 5
bonuses and distributions 4 \ 5
coverage of tournaments 5 \ 5

SickOdds

reliability 4 \ 5
bonuses and distributions 4 \ 5
coverage of tournaments 5 \ 5
How To Choose Website For Paladins Betting
Most of the major betting websites cover Paladins esports tournaments. The main thing is to make sure that Paladins events are in the list of presented betting positions. It does not hurt to additionally verify the legality of the site, check the availability of the necessary methods for making a deposit and live-updates speed.
Paladins Betting Bonuses
Promo Codes
Before you start betting on any game at any Paladins betting site, you should definitely do some preparations! It's extremely easy to find promo codes nowadays! They are published literally everywhere – on YouTube, Twitch, partner sites, and services. You can often find a promo code right on the betting site's home page where you will need to enter it. Never underestimate promotional codes – they are a great way to multiply your initial deposit for free and get more chances of a winning bet.
Starting Bonuses
Online bookmakers are constantly competing among themselves for new customers, offering newcomers more and more significant bonuses. On some Paladins betting websites, you will find a fixed starting bonus; on others, the starting bonus is determined randomly using a random roulette wheel.
In some cases, you will be offered a number of free bets – free test bets, losing with which you have absolutely nothing to lose. In addition, very often, there is an opportunity to receive a so-called promotional deposit match – doubling the first deposit made. It's always nice to get two hundred extra dollars for two hundred deposited, isn't it?
Giveaways And Promotions
Pay attention to giveaways and special promotions. Sometimes an additional bonus can be obtained simply for active chatting, in other cases, for a certain number of successful or even losing bets made. In addition, many big betting services are constantly dealing – the chances of winning one of these tactics are usually not very high. However, by participating in such a distribution, you never risk anything.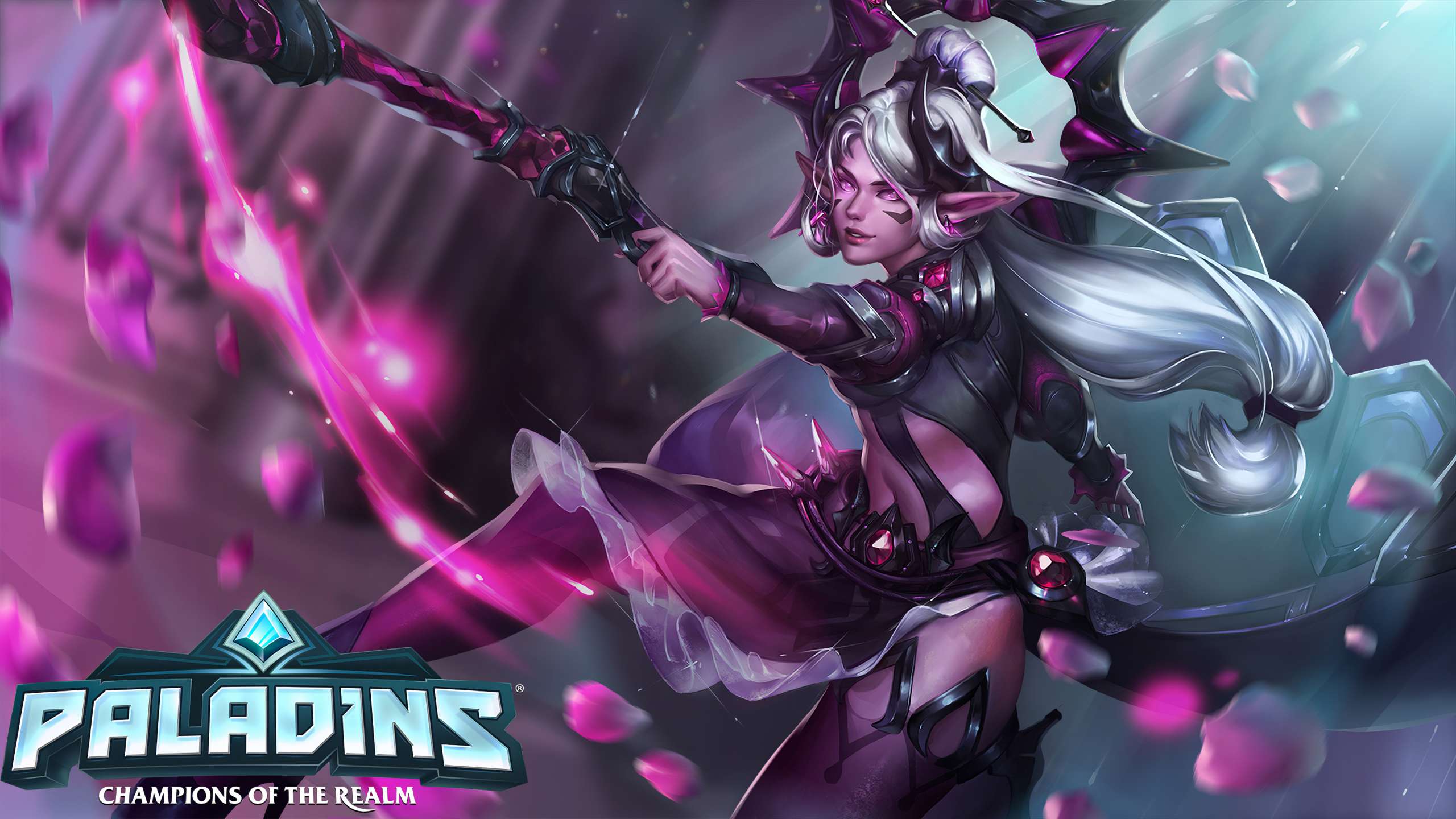 Paladins Betting Guide – Basic Strategies
Paladins is a full-fledged eSports discipline, which should be approached as seriously and thoroughly as possible. To increase your chances of success, it is recommended that you follow basic rules and strategies, pay attention to each of the factors described below, and carefully analyze the results.
Current Form
Almost the main parameter for determining the outcome of a match in all esports. What matters is not so much the past glory of the team as the current state of the team in the season. If a traditionally strong team loses match after match, and bookmakers continue to set odds in favor of an objective favorite, then this is your chance to benefit from this situation.
Head To Head Analysis
An in-depth analysis of the history of personal meetings of teams in the past is almost more important than the current form of each individual team. If a strong team historically consistently loses to a particular weaker team or wins with incredible difficulty, then there is reason to believe that something like this could happen again.
Team Strategy
In Paladins, as in any serious esports discipline, there are concepts of meta and team strategy. If you are well versed in the game and know both teams well, then you have the opportunity to analyze their signature strategies. In most cases, one strategy is almost certainly superior to the other in personal confrontation – together with the two previous factors, this one can help you determine the best candidate for a bet.
Hero Picking
Don't underestimate the importance of Champions in Paladins. Like every esports team, they also have strengths and weaknesses – as well as signature counter picks. You can pay attention to the signature champions of the strongest players of each team, compare them both separately with each other, and as part of the strong bonds used by the teams. If there is reason to believe that one team's championship pool is superior to another's, then you probably already know what to do without me.
Stay Calm
A series of offensive defeats on the brink can shatter the composure of even professional gamblers. The worst thing that can be tolerated in such a situation is the loss of control. Anger and irritation motivate the player to make new bets. They are pushing for thoughtless risky decisions that are theoretically capable of regaining the lost advantage.
In poker, this phenomenon is called "tilt" – and there is a lot to learn from poker. In no case do not succumb to such provocations, at all costs remain calm. In this state, you are not able to think rationally – it is critically necessary to exhale, stop, and not make new mistakes that can aggravate an already unpleasant situation.
Match Winner
One of the popular betting strategies is to bet on a strong favorite. Professional gamblers often form a collective express coefficient from several such matches – multiplying ridiculously low coefficients several times by favorites, they get a sane coefficient. From my point of view, this game is not worth the risk – the victory of the underdog is much more frequent than it might seem at first glance. One can only guess about the true reasons for this phenomenon, but the outsider team wins in at least one of the ten matches of the series.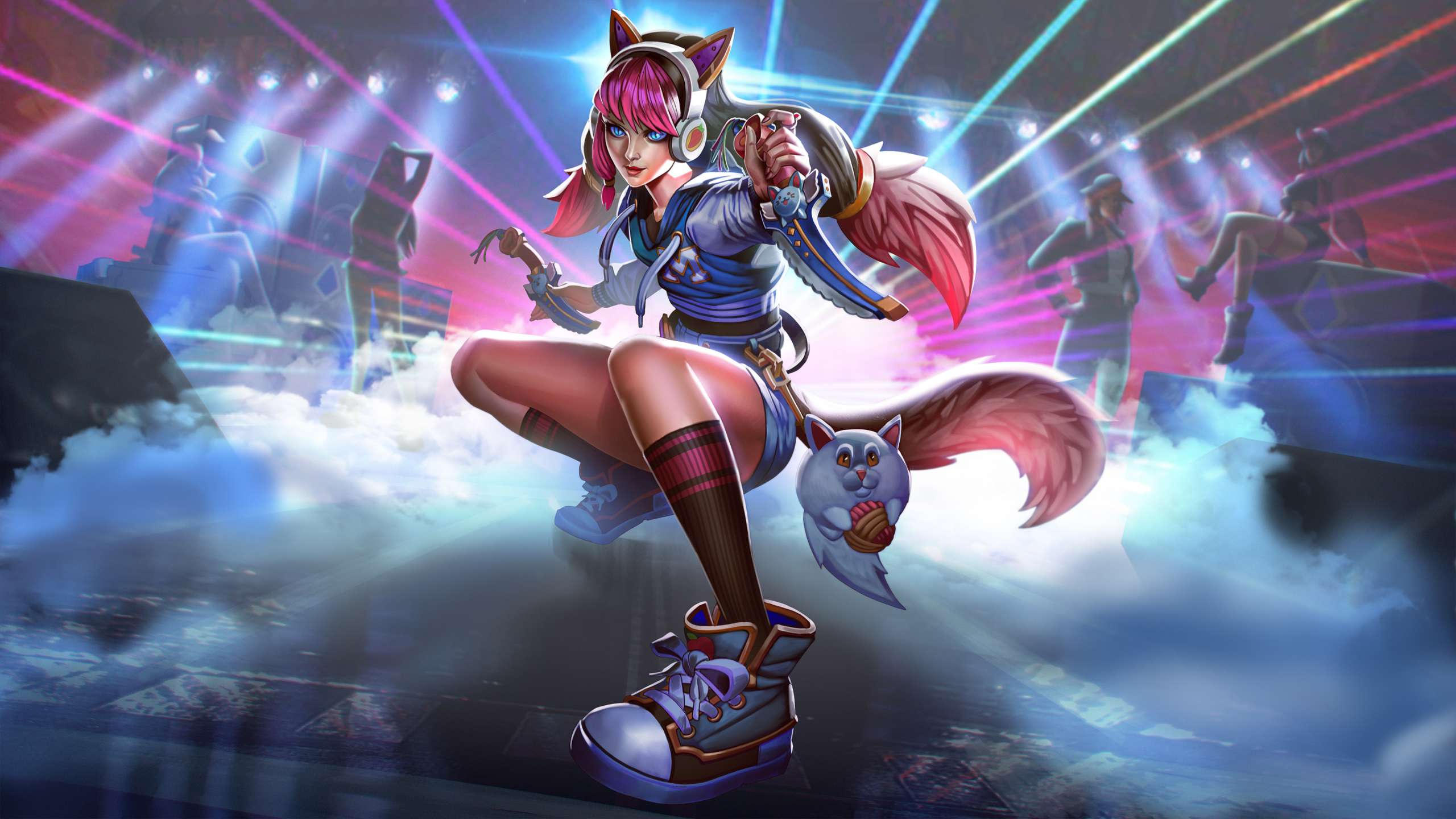 Someone will say that the point is in the banal theory of probability. Supporters of conspiracy theories will note the possibility of fixed matches and "laundering" of large sums. Be that as it may, the fact remains – the outsider wins much more often than the bookmakers would like. This brings us to our next betting on Paladins strategy – extremely risky, but surprisingly effective at times.
Match Loser
This strategy involves betting on underdogs with extremely high Paladins betting odds and a constant increase in the mass of the bet. Sooner or later, the outsider team will win the favor of the match. And if you constantly increase the amount of the bet, compensating for the lost before, then at some point, you will become the owner of a winning bet with eight or even sixteen times the odds.
Special Bets
If you think you are really good at Paladins, then you might be interested in the special bets offered by the bookmakers. Betting on first blood, odd or even kills at the end, betting on winning the first round are extremely risky options for those who really know the teams well, as well as the strengths and weaknesses of each individual player.